Party entertainment and events for children Olbia
party entertainment for adults and children
Choose Magic Party in Olbia to liven up the party. Make the birthday of your children, or your business party special, selecting the entertainment that Magic Party offers. We have organized parties with passion since 2012, for all age groups.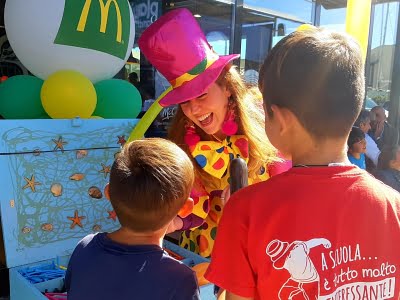 Choose mascot, games, paper show, and Magic Party inflatable games for the entertainment of children's parties. Chooseentertainment with giant toys, organize a foam party & children's make-up. We make unique events for your children.
The layout of the party for your children is an art, in order to surprise and to make a unique event. Over 50 mascot of Disney and Pixar, balloons fitting, shows with a treasure hunt, or games without borders.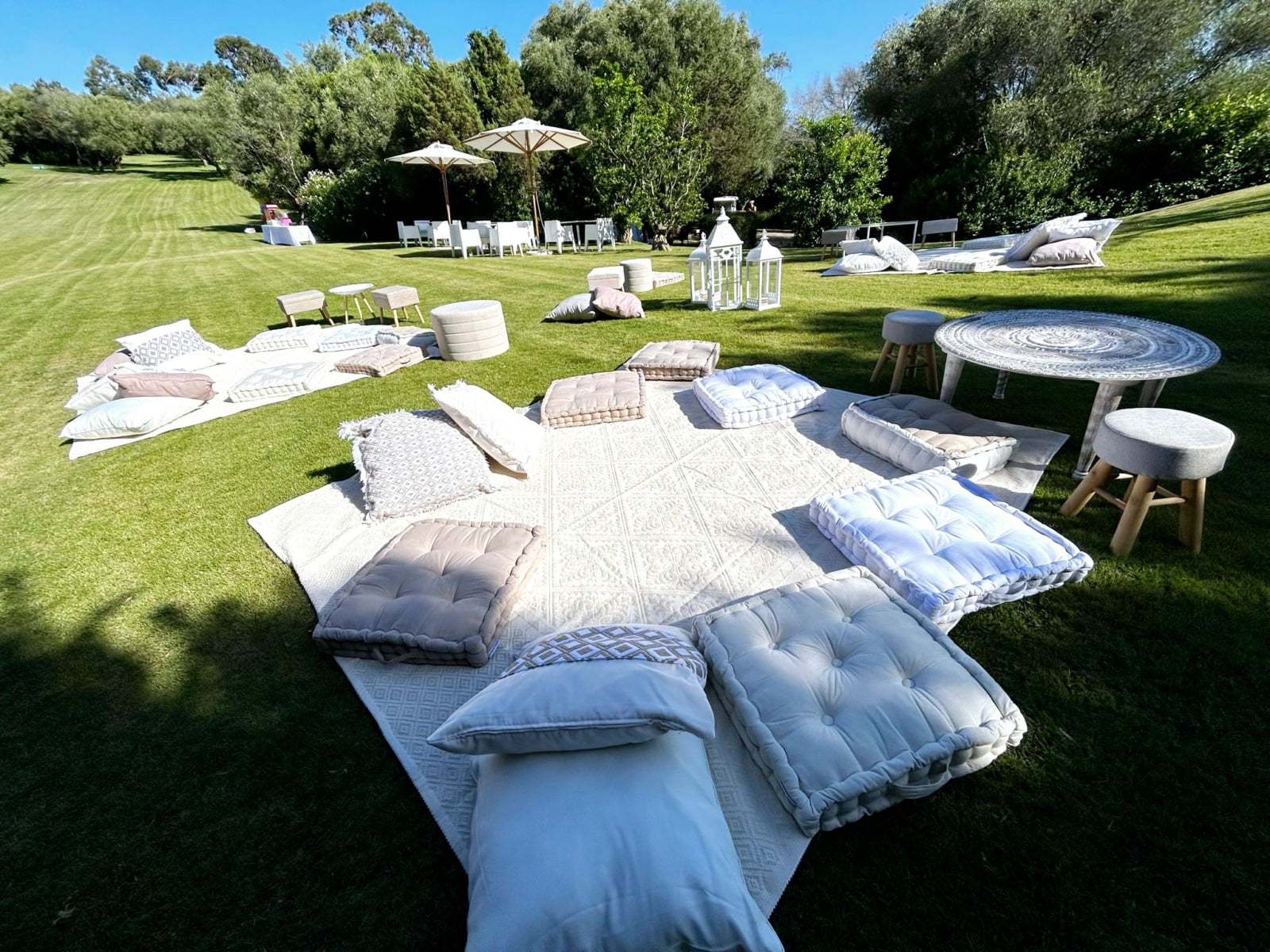 Magic Party organizes and livens up the parties during the ceremonies and public events, entertaining children and adults. From marriage to the baptism, to the feast of 18 years: choose the show or the entertainment that you prefer.
Contact us to create your party in Olbia in Sardinia.
In a few clicks, you can organize the perfect party with us!
We take care of entertainment for children's parties, decorations with balloons, corporate events, inaugurations, & more...
Magic Party is located in Olbia.
Request a quote for the animation and the organization of your party online.
We organize parties at home, with all of the equipment for the holidays to Olbia and Costa Smeralda!