CHILDREN'S PARTY ARRANGEMENTS
Decorations and balloon arrangements for parties
Magic Party creates customized arrangements for every type of party and event, for baptisms, communions, confirmations and birthdays. You can choose from a huge range of party arrangements: we make preparations of balloons and setting up themed parties with scenography.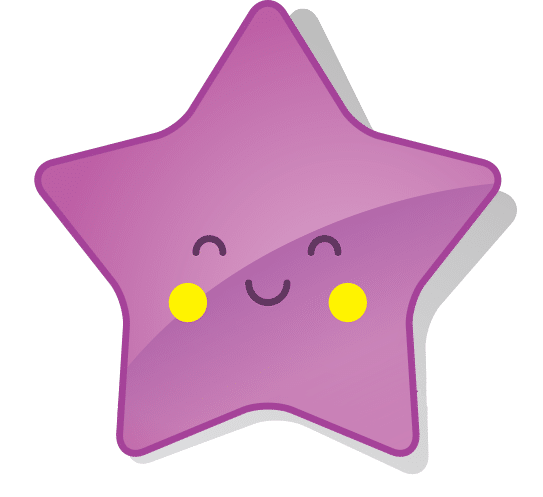 BALLOON ARRANGEMENTS
The party set-up is designed to entertain young and old. We create arrangements with balloons and sets of any kind, together with mascots and giant puppets. We install the balloon arch for parties and for birthdays we create compositions with helium and led balloons, bouquets and much more. Make private parties, home parties, weddings, baptisms, communions, confirmations, birthdays, graduation parties, special occasions, anniversaries, inaugurations and events unforgettable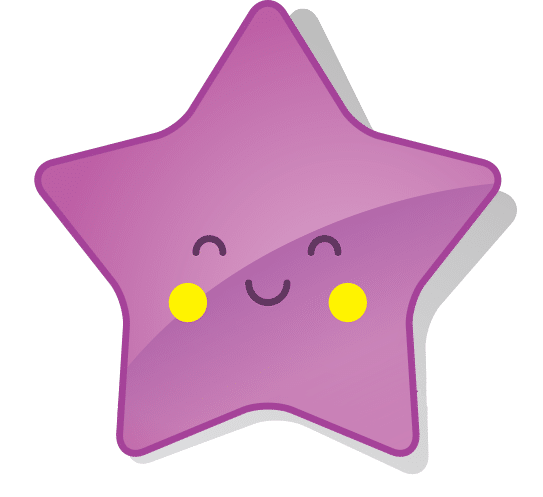 SCENOGRAPHY THEME PARTIES
We arrange the creation of sets for parties with personalized prints on any theme. We create the perfect arrangements for every occasion. Together with the party sets, you can choose cotton candy, popcorn and even the bee buggy for ice cream and pizza: your event will be a real funfair!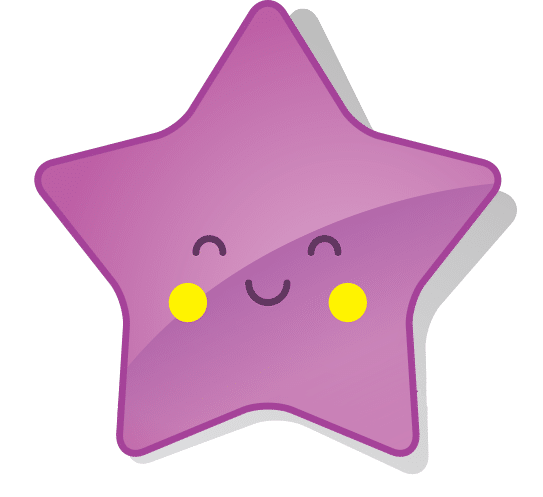 face painting PARTIES
We offer for the party professional face painting with one stroke technique (American), body painting, belly painting, face painting. The face painting is now in great demand by children who have fun impersonating their favorite character that is fantasy or inspired by nature. For one day the children transform themselves into what they want by playing freely in the group games organized for the party.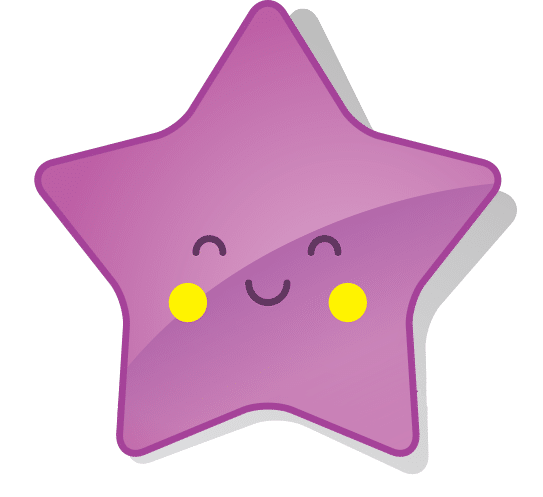 PARTIES WITH GROUP GAMES
Arrangements with group games: to make every minute of the party a real hoot, for the little guests but also for the adults present, Magic Party organizes Baby Dances and group games, ideal for socializing children and having fun at the same time.
Ask for a quote for your party!