ENTERTAINMENT FOR CHILDREN
Entertainment and party planning
To make your children's birthday party special, we plan a unique event where animation, set-up and games make the party an event to be experienced. You can choose your child's favorite mascot, the most suitable inflatables or the show to entertain your children from a vast choice that is always updated.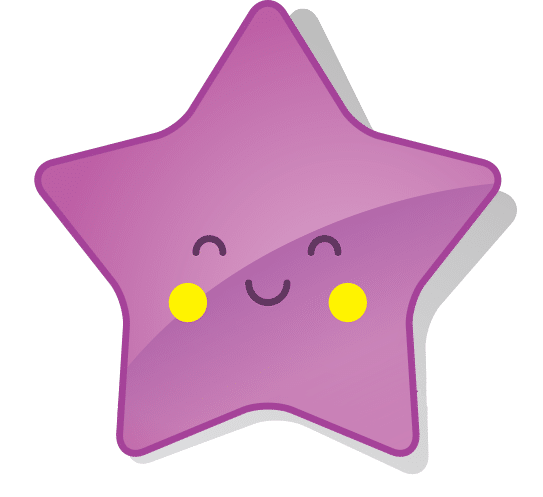 Entertainment with inflatable
Choose the inflatable professional in relation to the age of your children, you can book a party with the inflatable pool slides from the pool or the fantastic waterball and roterball. At your disposal also, inflatable lawn, and inflatable sports (football, darts, football goal, shooting to the rings, nerf and equipment). A party with the inflatable is perfect for the summer and to allow children to play freely and safely with the animation of our staff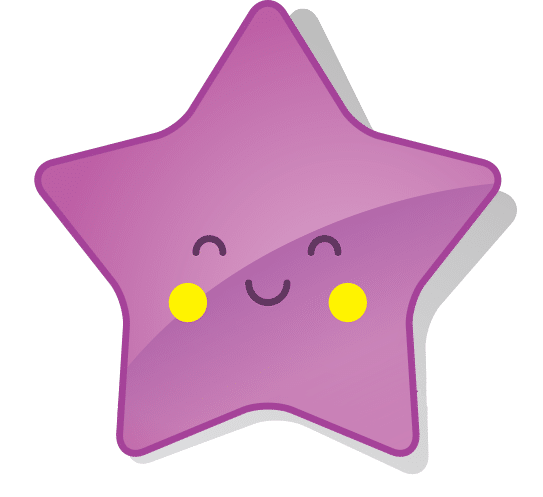 Entertainment for parties with a mascot
Choose your children's favorite mascot. Over 50 Disney and Pixar cartoon characters that will allow the little ones to meet their TV and cinema idols. Supermario, Sonyc, Mickey Mouse, Minion, Spider-Man, PJ Masks, Dinosaur, Captain Hook, The Pirates, Baby Shark, Princess Mascots, Beauty and The Beast, Christmas mascots - Santa Claus and Mother Claus - The Simpsons and many others. Amaze your child and other guests with a surprise at the end where you can immortalize your child with their favorite character!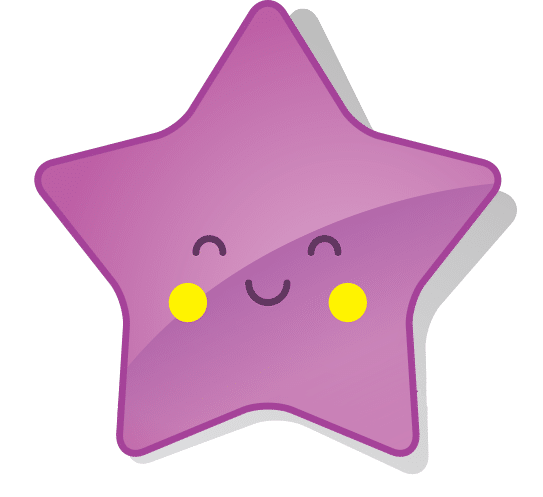 Entertainment WITH PAPER SHOW, AND A FOAM PARTY
Magic Party organizes parties and entertainment for children in Olbia with Paper show and Foam Party (even in discos and nightclubs). The paper show is a music, lights, paper and smoke event that will certainly involve adults and children. The Foam Party is the quintessential summer party. An ocean of colored foam that envelops your little ones who thus begin to play and have fun in a magical atmosphere, worthy of the best cartoon.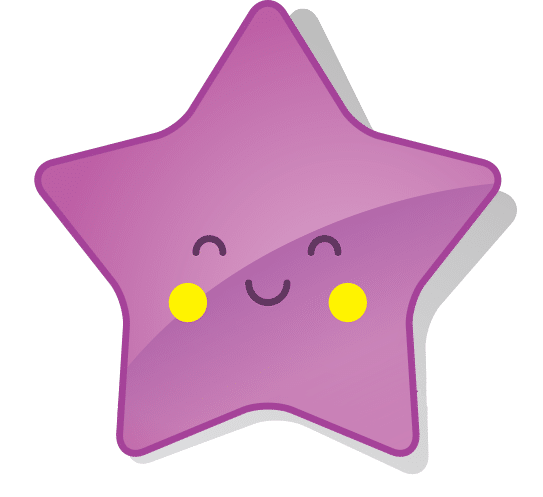 ENTERTAINMENT WITH GAMES FOR CHILDREN
Playing together during the party makes children carefree and involved. Our staff organizes treasure hunts, games without frontiers, soldier games and other fantastic group games for children, suitable for all ages.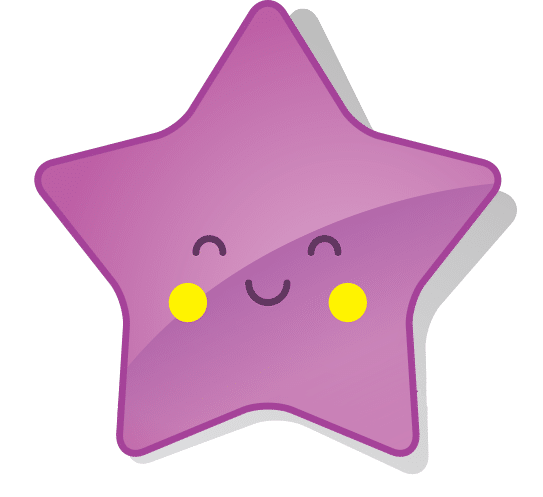 ENTERTAINMENT FOR WEDDINGS
Magic Party Olbia organizes entertainment and workshops for children during weddings, events and ceremonies to allow everyone to better enjoy the event.
Ask for a quote for your party!