MAGIC PARTY: HOW WE STARTED THE PARTY
Sports and games entertainer with certification
Magic Party founded in 2012 by the passion shared in the family for children's parties, a passion that becomes a work. In a world of cartoons always more engaging, Superheroes for children, children's film that becomes an icon we thought we'd let the kids live their dreams for a day
The preparation of the feastthe costumes, games, and pets are part of the dream/reality that we want your children to live for a day. An event will be remembered forever by all, children can play the role of their favorites darlings or meet them through our animation and performances.
Our priorities: make the dream come true!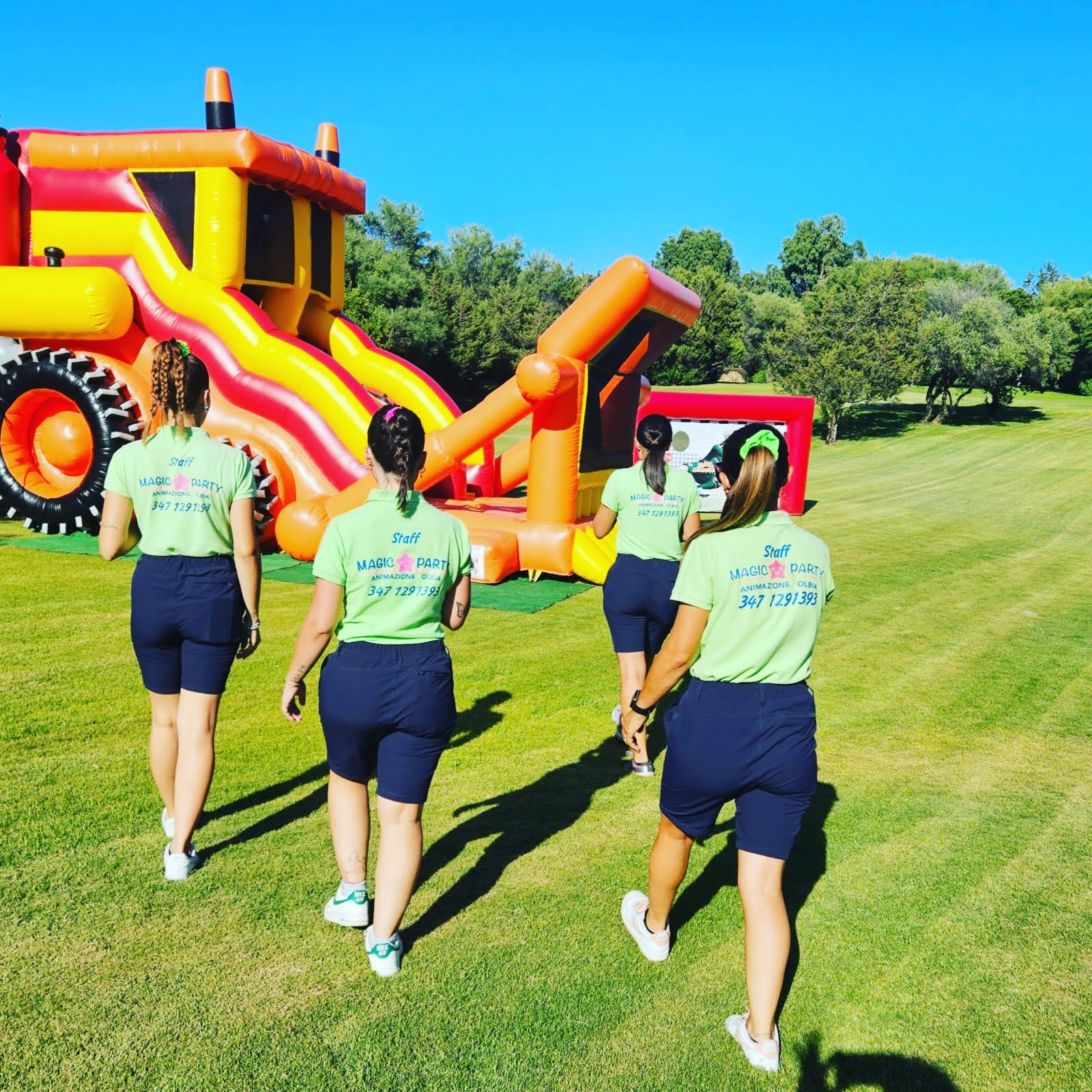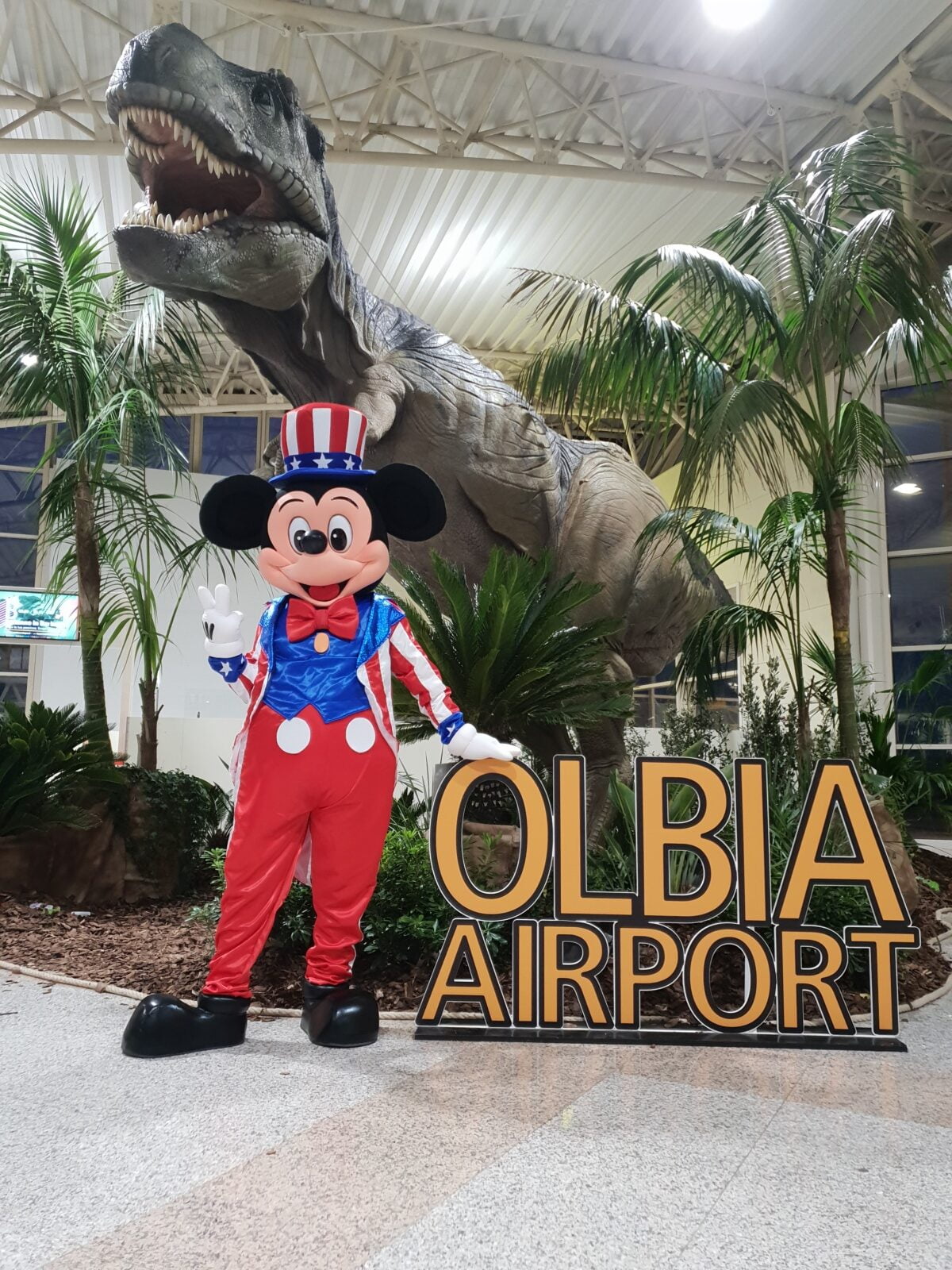 Common, Committees and Local administration in the areas of:
Olbia;
Arzachena;
Palau;
Santa Teresa di Gallura;
Irgoli;
Badesi;
Bitti;
Alghero;
Tempio Pausania;
Ozieri;
Porto San Paolo;
Nughedu San Nicolò;
Bosa;
Bonorva;
Cagliari;
Baja Sardinia;
Porto Rotondo:
Porto Cervo;
...
Ask for a quote for your party!