WEDDINGS, CONFIRMATIONS AND COMMUNIONS
Party entertainment and events for children Olbia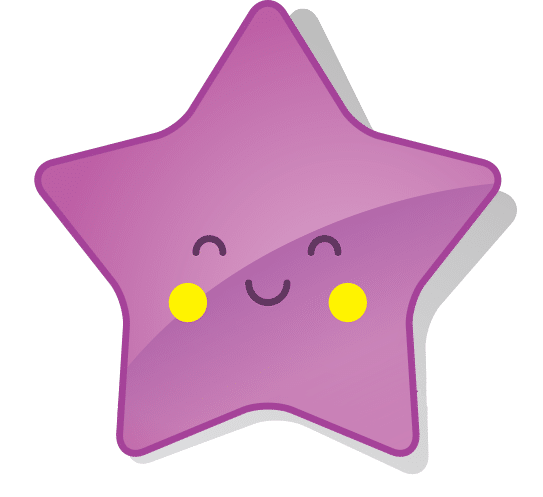 WEDDING ENTERTAINMENT
Even a wedding or other ceremony can be animated to entertain adults and children. We choose games and entertainment suitable for everyone. We take care of your little guests from the time they sit down at the table until after the cake is cut! We also create shows for adults: magic tricks, fire shows, waterball dancers, soap bubbles and stilt walkers.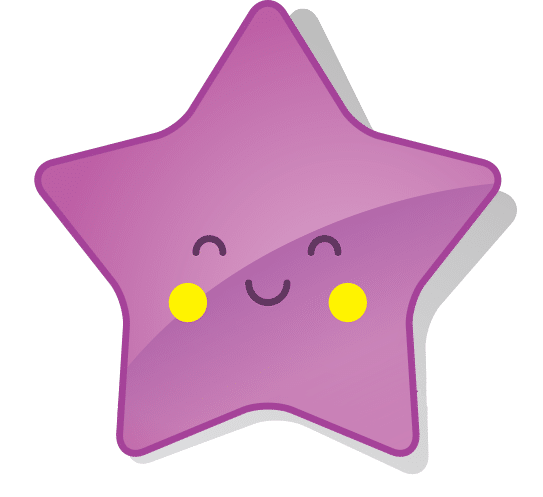 ENTERTAINMENT FOR PUBLIC EVENTS
If, on the other hand, it is a public event, we will take care of organizing everything in the best way so that it is an unforgettable event. We organize entertainment shows for summer events, Christmas events, carnival, Easter events and municipal and patronal celebrations. Magic Party organizes the party for you!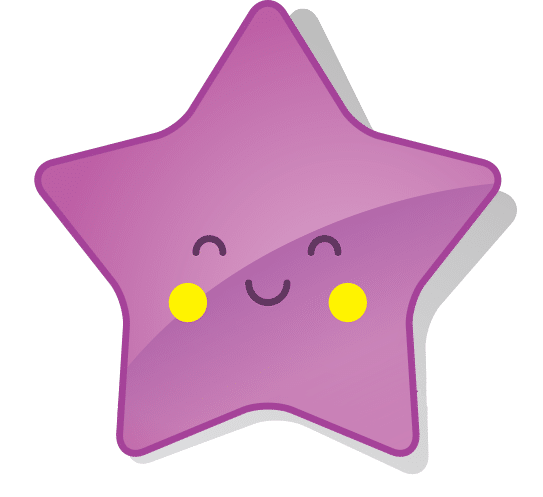 ENTERTAINMENT 18 YEARS OLD PARTY
Magic party Olbia organizes your 18th birthday party upon request. From scenographic set-up, tables and chairs, catering, cakes, entertainment to games and live music or DJ sets, designed for your most important day.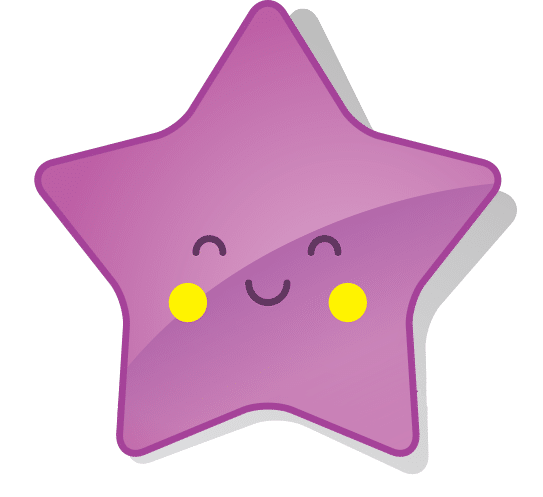 ARRANGEMENTS WITH BALLOONS
Magic Party organizes the arrangements of balloons, helium and air processing, LED balloons, balloons with characters, and personalized balloons.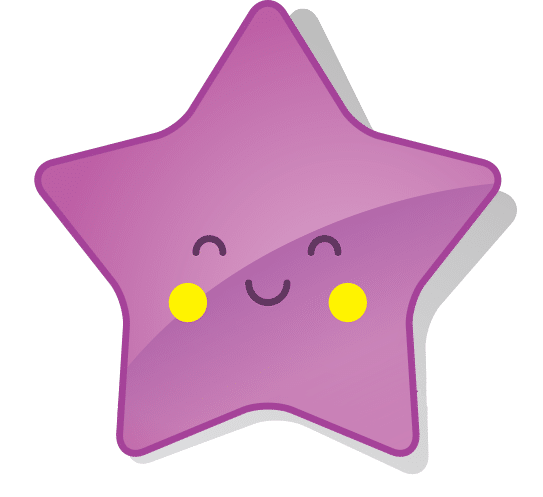 THEME ARRANGEMENTS FOR PARTIES
If you have a particular desire on the theme for your party, we set up the place to make the party exactly as you thought it would.
Ask for a quote for your party!